If you are able to realize your potential you will be at your best of what you can be.
If you know how to share it, it will be even better!

Bagus
"Sharing good"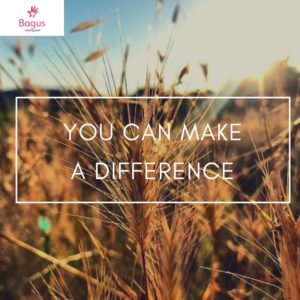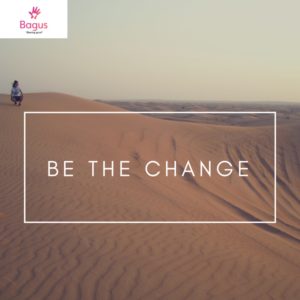 The strength of Bagus is that it has no boundaries and does not follow limits, because the only limit is what we want to put to ourselves.
Everything we do is meant to help create a culture of respect and well-being in its highest meaning, in the total awareness that even a small act can always make the difference.